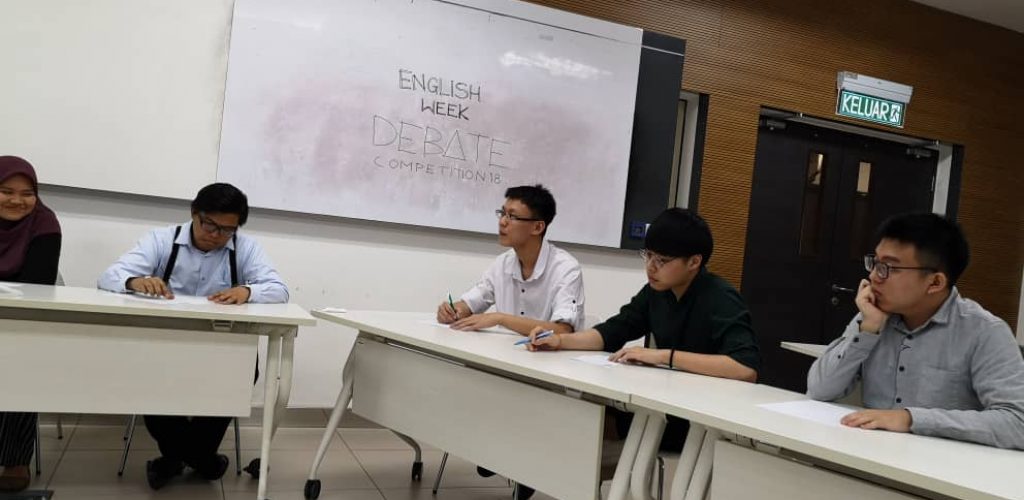 "Bridging the Gap: English Beyond and Within the Classroom," was the theme for English Weeks 2018. In order to enhance students' interest in learning and exploring English, different interesting activities were held within that 2 weeks.
To summarize the activities, we had Debate Competition, Oratorical Contest, Essay Writing Competition, Poster Making Competition, and for this year, with the aim to explore English in fun ways, we had an English Singing Competition. All students' performances were amazing!
Do take a look at the photos to have feel of the fun that our students had!