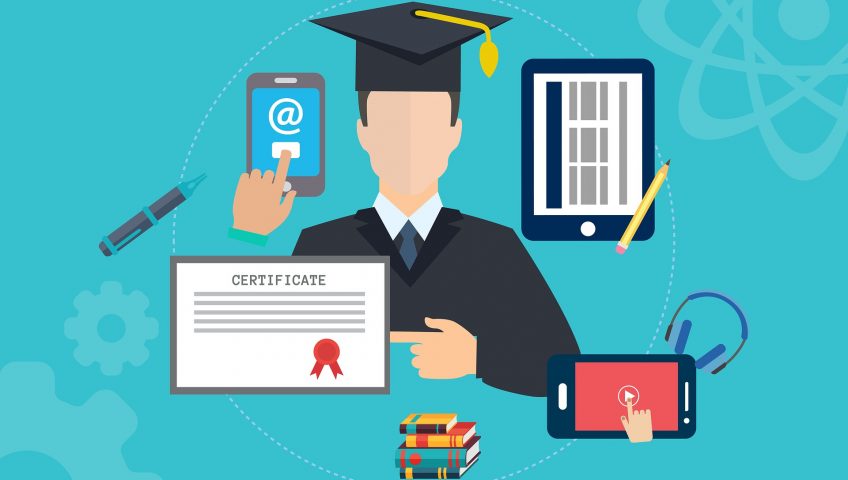 Open Learning is an online learning platform that goes beyond content delivery to focus on community, connectedness, and learner engagement. It is a platform that enables students and teachers across the world to experience online learning, in the social way.
Open Learning Registration / Course Enrollment​
University College of Technology Sarawak (UCTS) is the culmination of the State of Sarawak's vision and commitment in establishing a world-class institution of higher learning to spearhead the development and production of technical human resource for the Sarawak Corridor of Renewable Energy (SCORE).
UCTS is committed to facilitating students' access to an affordable world-class university education that nurtures creative and entrepreneurial leaders through a broad education in science and technology while combining the career benefits of an applied approach for SCORE-related research and career opportunities.
Please follow the steps below to register for courses:
Please register for an account at OpenLearning website.
Choose the courses that you want to register under the 'Featured Courses' section at the homepage of UCTS OpenLearning website.
Fill in the access code provide by the course lecturer and click join.
UCTS OpenLearning Website Screen Capture
Please visit our OpenLearning website: